Get to the root of your health concerns. In this health evaluation we will listen to your whole story, determine root causes and work together to establish a plan to optimize your health.
6 month comprehensive, interconnected approach to your health. – Please call Pinnacle to sign up and engage in Functional Medicine!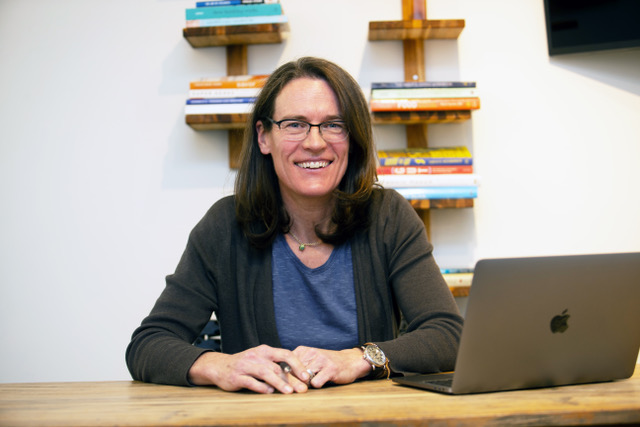 Telehealth Options Available
We are offering Telemedicine appointments to both New and Return patients.  Please call to schedule.
Call to Schedule (801) 583-5692
Conditions & Symptoms We Support
Small intestinal bacterial overgrowth
Polycystic Ovarian Syndrome (PCOS)
Premenstrual syndrome (PMS)
Pregnancy & breastfeeding support
Rheumatoid & psoriatic arthritis
Cardiometabolic / Respiratory
Pre-diabetes & Type 2 diabetes
Not finding what you are looking for?


Give us a call (801) 583-5692
Take Charge of Your Health.
Naturally.
Heal your body from the inside out, talk to one of our providers now to learn how our holistic approach can help you.