A personalized approach to optimizing health and vitality.
"Nearly 90% of health is socially determined, which is directly related to what we eat, how we move, our environment we live in and how we manage stress."
– American Journal of Preventive Medicine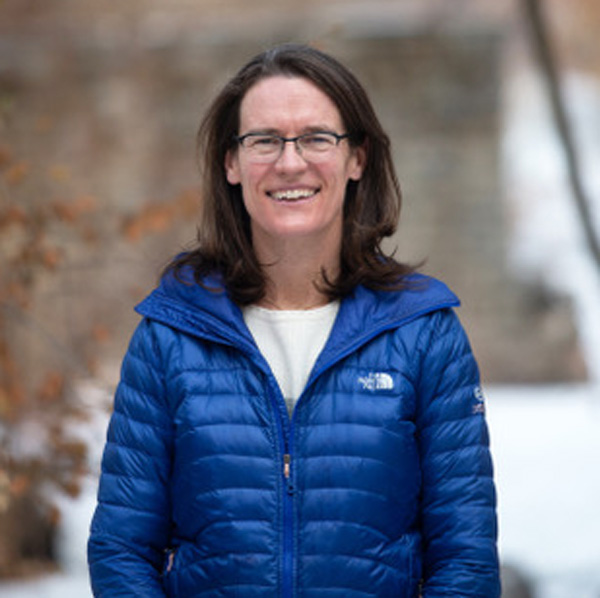 "I look forward to partnering with you to find lasting health and vitality. I focus on the foundations of health, particularly food and lifestyle as a way of optimizing your health and minimizing your need for more medications. I do this by addressing the root cause of your conditions and going beyond symptom suppression alone."
– Tricia Petzold, MD
The Pinnacle Health Approach

Work with you beyond symptom suppression alone to discover the underlying causes of your top health concerns.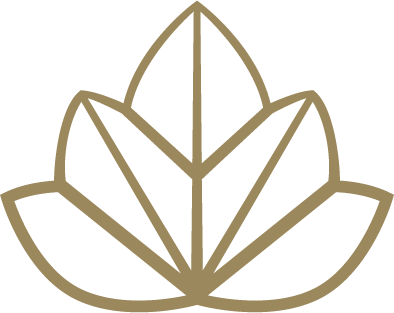 Address Lifestyle factors that are affecting your overall health and immune function. Educate, guide and inspire you to optimize your health. Build a community around health through group programs and education seminars.
Get to the root of your health concerns. In this health evaluation we will listen to your story, determine root causes and work together to establish a plan to optimize your health.
Anti-Inflammatory Program
Start Date: January 4, 2023
Inflammation is at the root of all chronic illnesses. Through this program, you will personalize your eating habits, heal your gut and balance your immune system.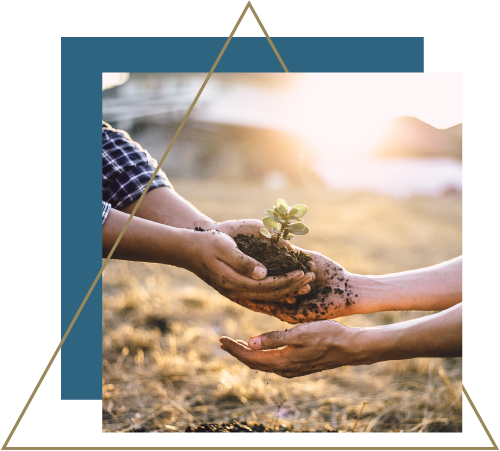 Through addressing

the root cause

, our patients will
Improve energy 

Overcome brain fog

Restore gut health

Reduce inflammation 

Build resilience

Optimize immune function

Reach mood stabilization 

Achieve hormonal balance

and so much more!
Personalized lifestyle and Integrative medicine
We provide a compassionate and detailed approach that offers patient-centered, not disease-centered care.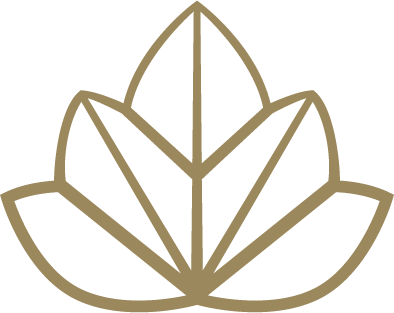 Areas to Improve your Health through Personalized Lifestyle Medicine
Pinnacle Health's focus areas to improve your health through personal lifestyle medicine.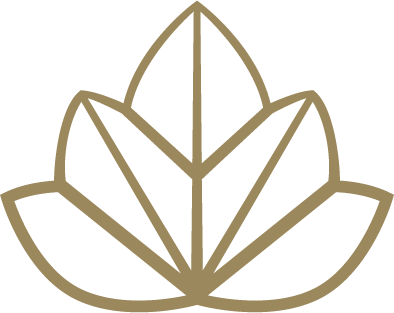 What Our Clients Have To Say
"Tricia saved my life, literally. After attempts at traditional medical approaches to my high blood pressure, I knew there had to be a different way to treat my symptoms besides just taking meds. Tricia spent hours understanding my background, my lifestyle, and who I was in this world and together we were able to diagnose the triggers to my HBP. In addition, the techniques she taught me have kept me healthy and I have been able to use some of them with my family. I am forever grateful for Tricia and her approach to medicine. It goes without saying that I recommend Pinnacle Health and Tricia Petzold to anyone wanting to get behind what is causing their medical issues and to connect with someone who will focus on the whole person."
– Adina Gardner
Take Charge of Your Health.
Naturally.
Heal your body from the inside out, talk to one of our providers now to learn how our holistic approach can help you.