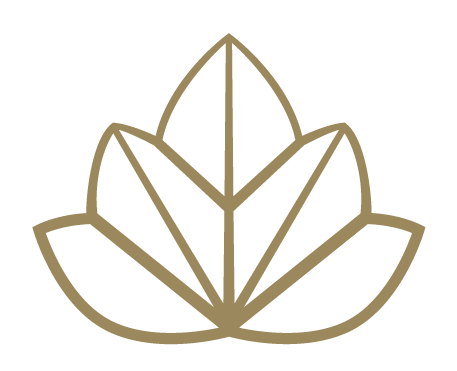 We look forward to hearing from you!
1515 South 1100 East,
Salt Lake City, UT 84105
Monday – Friday: 8:30 am – 5:30 pm
* Extended hours available by appointment only. Please call for availability.
Address: 1515 South 1100 East. Salt Lake City, Utah 84105.
Our clinic is incorporated into a beautiful physical therapy and movement studio. We are centrally located in Sugar House on the corner of 1515 South and 1100 East. A large parking lot is located to the East side of the building for your convenience. Our front entrance is on the NW corner of 1100 East, with an ADA entrance on the SE corner of the building. For ADA access, please call the front desk for the code.
We are easily accessible from downtown Salt Lake City, the University of Utah, Interstates 15 and 80, and only 30-40 minutes from Park City, Draper, and Bountiful, UT.
Our office staff is available from 8:30 am to 5:30 pm, Monday through Friday.
Frequently Asked Question
Get the answers to some of client's top most frequently asked questions.
Please read about our new Covid-19 policies and accomodations. Note: masks are required to enter our office.
Take Charge of Your Health.
Naturally.
Heal your body from the inside out, talk to one of our providers now to learn how our holistic approach can help you.