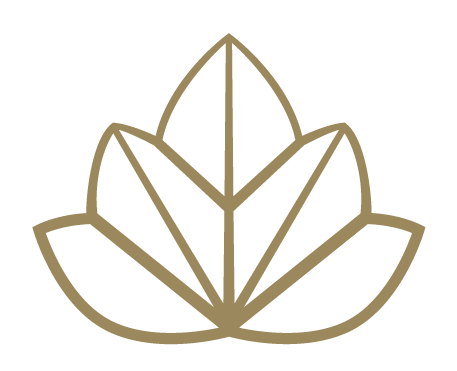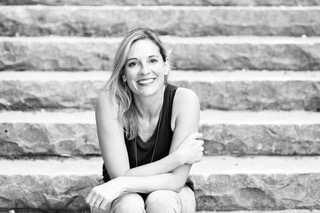 Lindsay Wojciechowski, FNP-C
My formal medical training began as an emergency department nurse at Duke University Medical Center in 2004. Two years later I earned my MSN in Nursing from Duke and went on to practice conventional family medicine in a private practice for seven years. Over the course of those seven years, I began to gain an understanding of both the benefits of the conventional medical system, and also its challenges. While it made many people better, it seemed to fall short for others.
As the years went on, I developed an appreciation and interest in nutrition, disease prevention, and patient education and empowerment. Teaching became an area of interest (both in and out of the clinic), leading to work at Duke's School of Nursing as a clinical instructor and similar work years later at Marquette University.
As I gained experience as a clinician, I also gained experience as a patient on multiple occasions. This highlighted my own need for a thorough medical model, and also clarified the type of compassionate provider I wanted to be.
When my family relocated to Milwaukee in 2014, it allowed me the chance to diversify my practice, working first in gastroenterology before returning back to family practice at the Aurora Wiselives Center for Wellbeing in 2017. I was attracted to this practice because of its reputation as a family practice with an integrative, comprehensive approach. With the support of the staff there, I was able to complete a fellowship at the Academy of Integrative Health and Medicine (AIHM) in the fall of 2020, further allowing me to deliver better care.
When my husbands career as a college basketball coach ended in the spring of 2021, my family and I opted to settle in Utah, close to family. While navigating the relocation, I have been completing coursework at the Institute of Functional Medicine.
To Pinnacle Performance, I bring a commitment to helping patients achieve better health outcomes through education, empowerment and comprehensive care. I bring an interest in women's health & hormones, gut/microbiome health, autoimmunity and all things relating to family practice and overall well being.
In my free time, I try to keep up with my two teen boys and their extracurricular activities. They are my greatest joy. I love outdoor activities such as hiking, skate skiing and cycling. I love to read, travel and spend time at our family ranch in Oakley.
Take Charge of Your Health.
Naturally.
Heal your body from the inside out, talk to one of our providers now to learn how our holistic approach can help you.