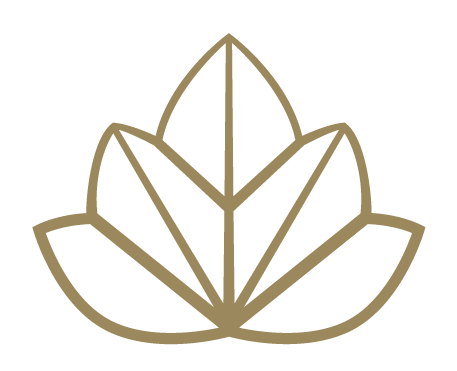 Get to the root of your health.
We are committed to helping you reach optimal health and vitality by identifying the unique underlying causes of disease and treating them. We practice a new model of medicine that incorporates the best diagnostic tools and technologies from conventional medicine, as well as emerging tests and tools that help us identify the critical imbalances that are at the root of all illness.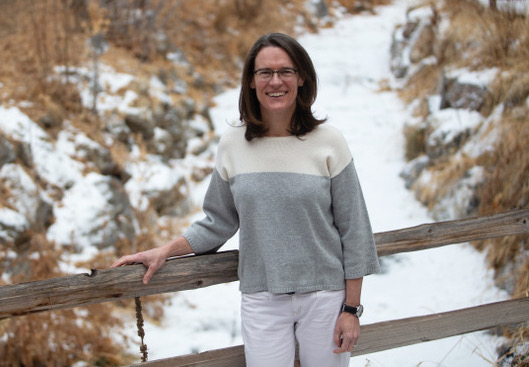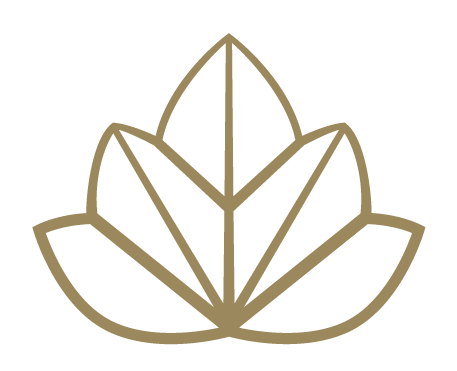 Work one-on-one with a Pinnacle Health provider to get to the root of your health issues.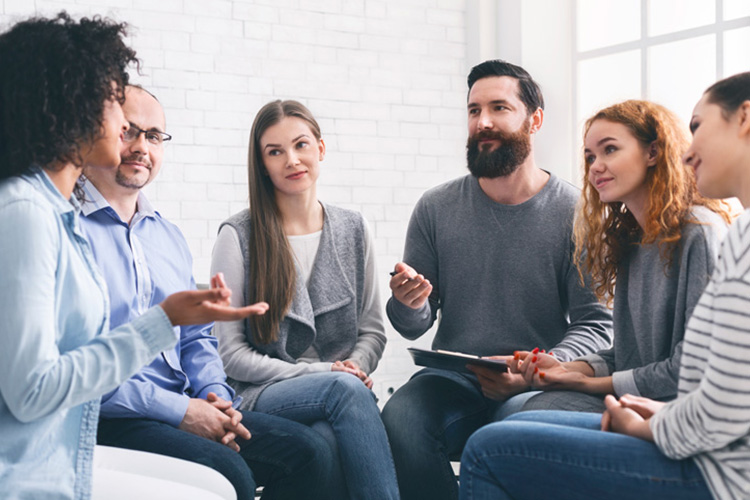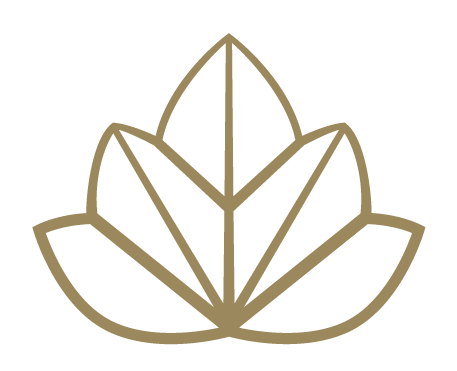 Checkout our group health workshops and programs. A fun and interactive way to build your education around health.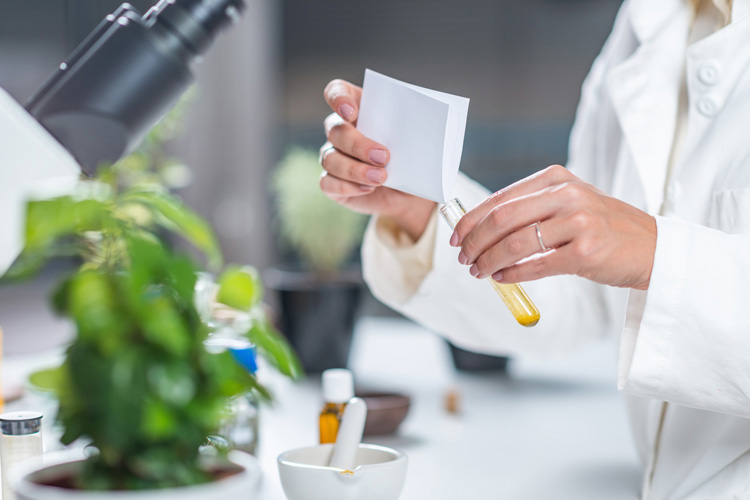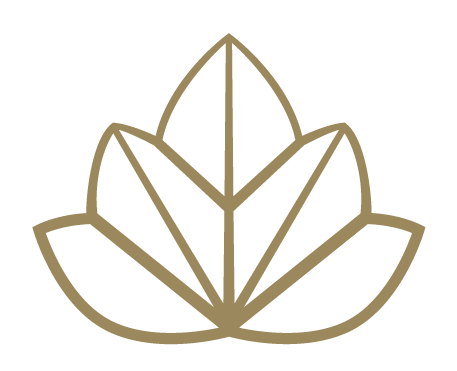 We offer a variety of additional services such as IV Therapy, Hormone Therapy and much more.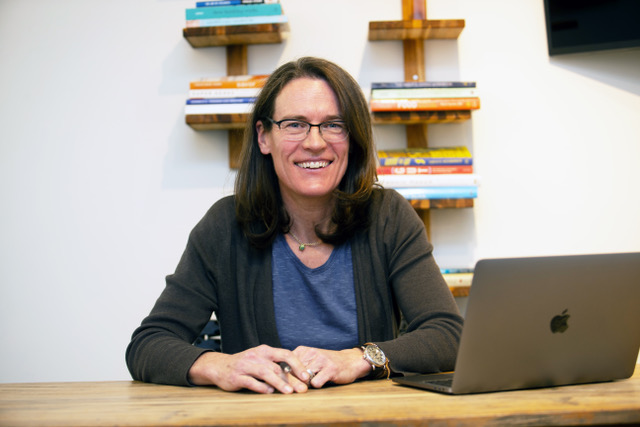 Telehealth Options Available
We are offering Telemedicine appointments to both New and Return patients.  Please call to schedule.
Call to Schedule (801) 583-5692
Conditions & Symptoms We Support
Small intestinal bacterial overgrowth
Polycystic Ovarian Syndrome (PCOS)
Premenstrual syndrome (PMS)
Pregnancy & breastfeeding support
Rheumatoid & psoriatic arthritis
Cardiometabolic / Respiratory
Pre-diabetes & Type 2 diabetes
Not finding what you are looking for?


Give us a call (801) 583-5692
Take Charge of Your Health.
Naturally.
Heal your body from the inside out, talk to one of our providers now to learn how our holistic approach can help you.