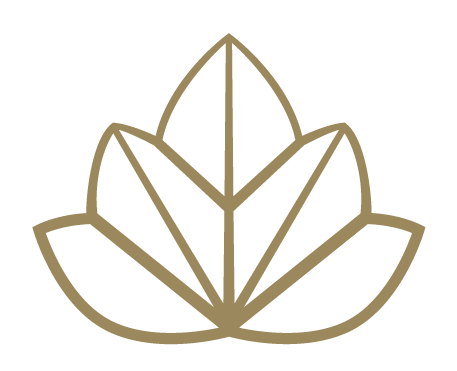 New Client Health Evaluation
Your experience at Pinnacle Health is unlike your typical doctor's visit. Here, your practitioner will help you truly thrive by partnering with you to discover the underlying issues that are causing symptoms. Instead of focusing on just the disease, we focus on the whole person.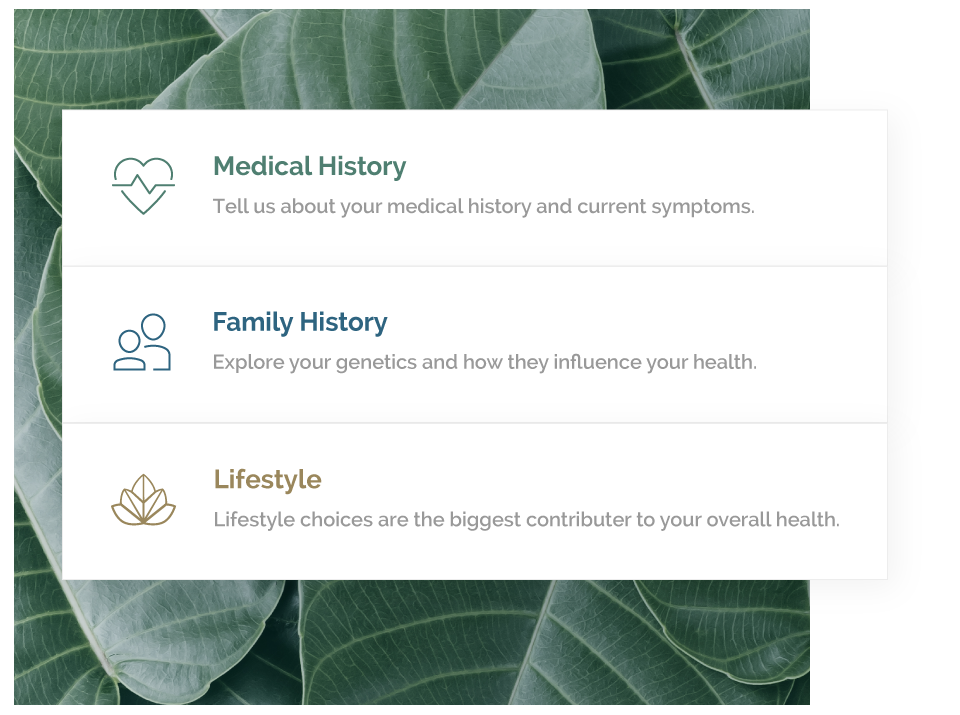 You are unique. Your story is important. We will send you a link to our medical record, the Living Matrix, where you share your information so we can begin to build an in-depth health profile.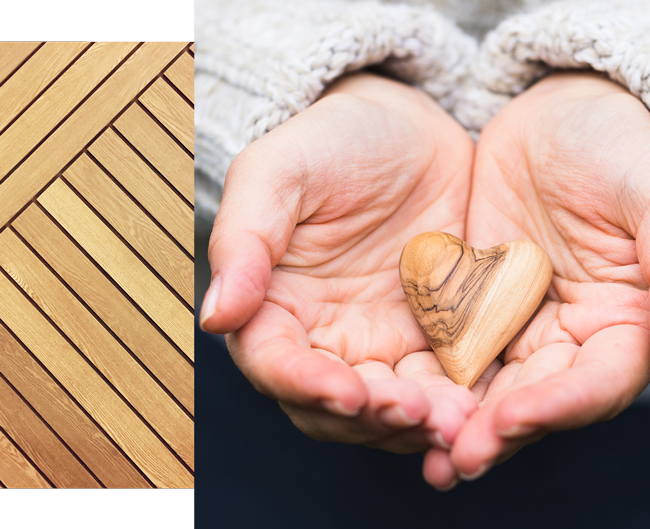 During an initial 60-minute visit, your provider will go over your medical history, your goals, symptoms, prior labs testing, and lifestyle. We will make connections between your life story, exercise, stress, quality of sleep, relationships and nutrition to your health and we will outline a wellness plan.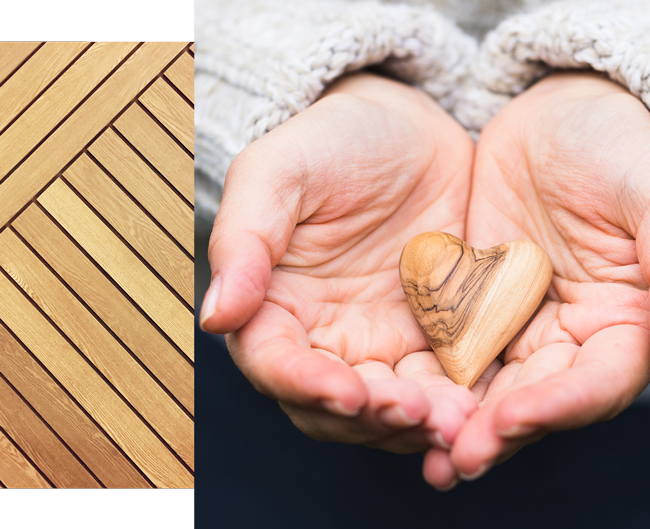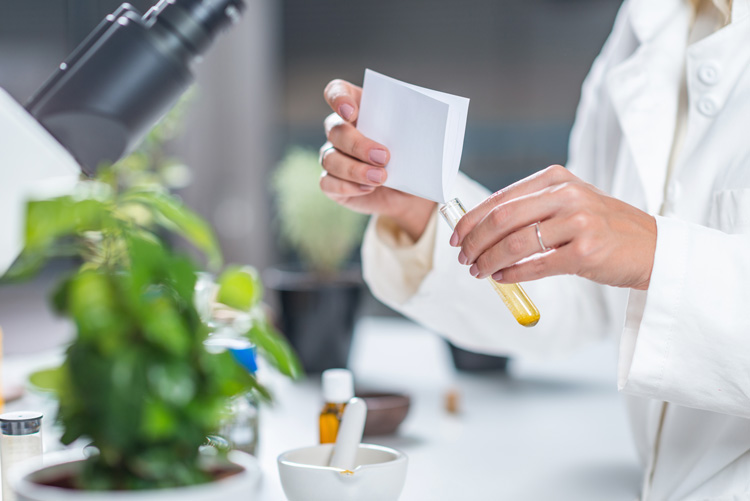 Establishing your Baseline
We will review any additional medical records, labs or other test results. If additional labs are recommended, they will be shipped to you from Rupa Health and many can be done in the comfort of your home. If a blood draw is needed, this can be done at a local lab facility.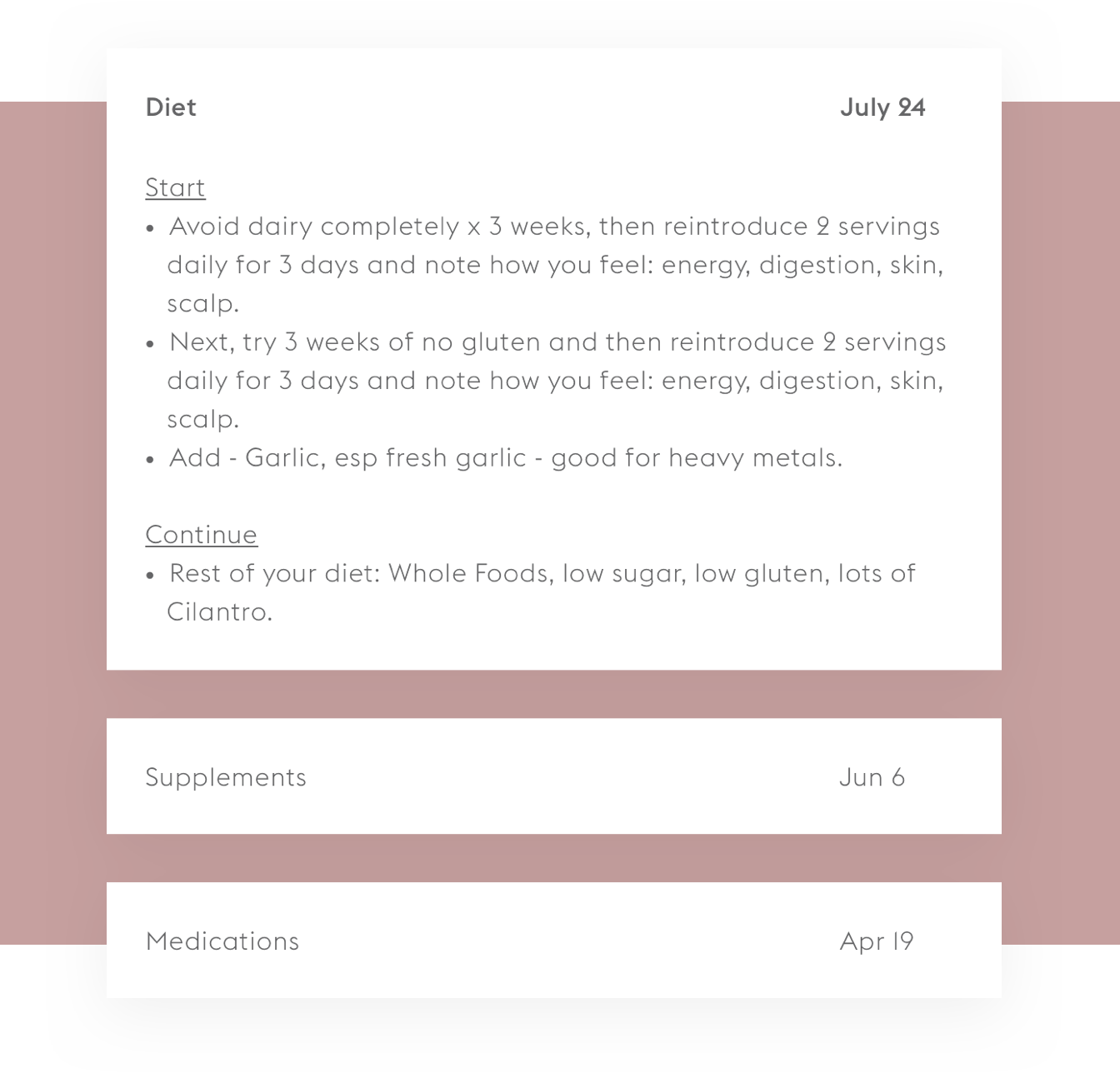 Create a personalized plan
During a 45-minute follow-up appointment, we will share with you a personalized plan based on the specifics of your clinical imbalances revealed by this process. Acknowledging that most symptoms and illnesses have multiple influences, we consider a multi-faceted approach. This plan will incorporate your lifestyle because food is medicine, movement and sleep are fundamental to health and stress resilience is instrumental in optimizing vitality.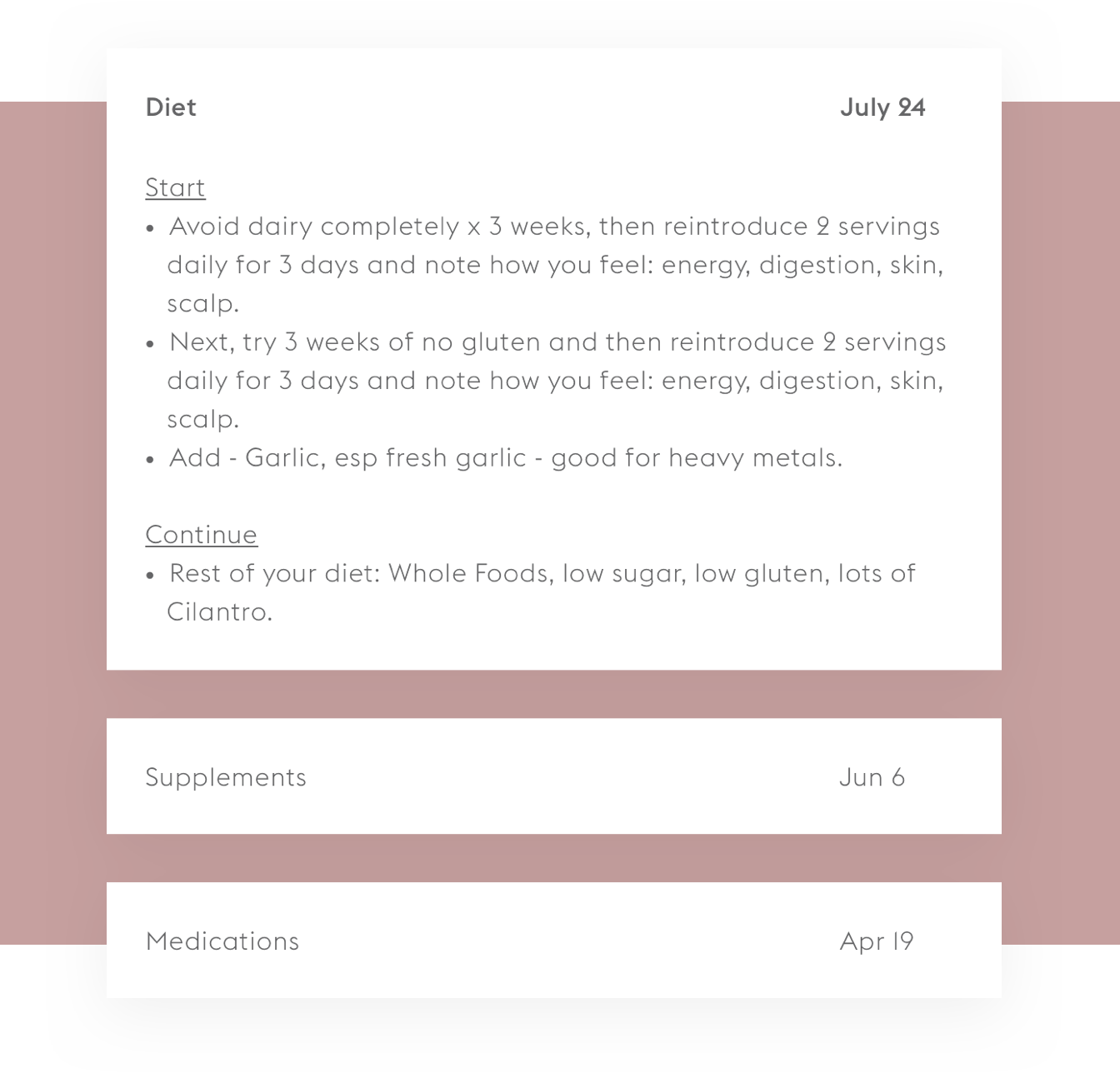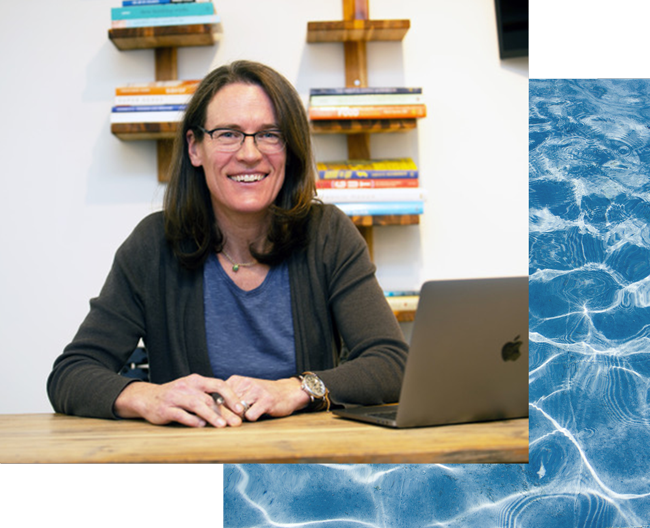 Your journey toward optimal health begins with your first visit to Pinnacle Health. The initial experience will provide you with tools to understand and implement lifestyle changes. We will move at your pace because even small changes over time will have profound impacts. After implementing and experiencing the benefits of these changes, we are here to continue to work with you as you progress and fine tune your health. This can be through more specific testing or changes in your lifestyle plan. As we continue to work together, we are available for remote or in person follow-up appointments. Our hope is to optimize your health, encourage prevention, and share new health discoveries with you.
Are you interested in working with Pinnacle Health? Schedule a consulation to see if we are the right fit for you!